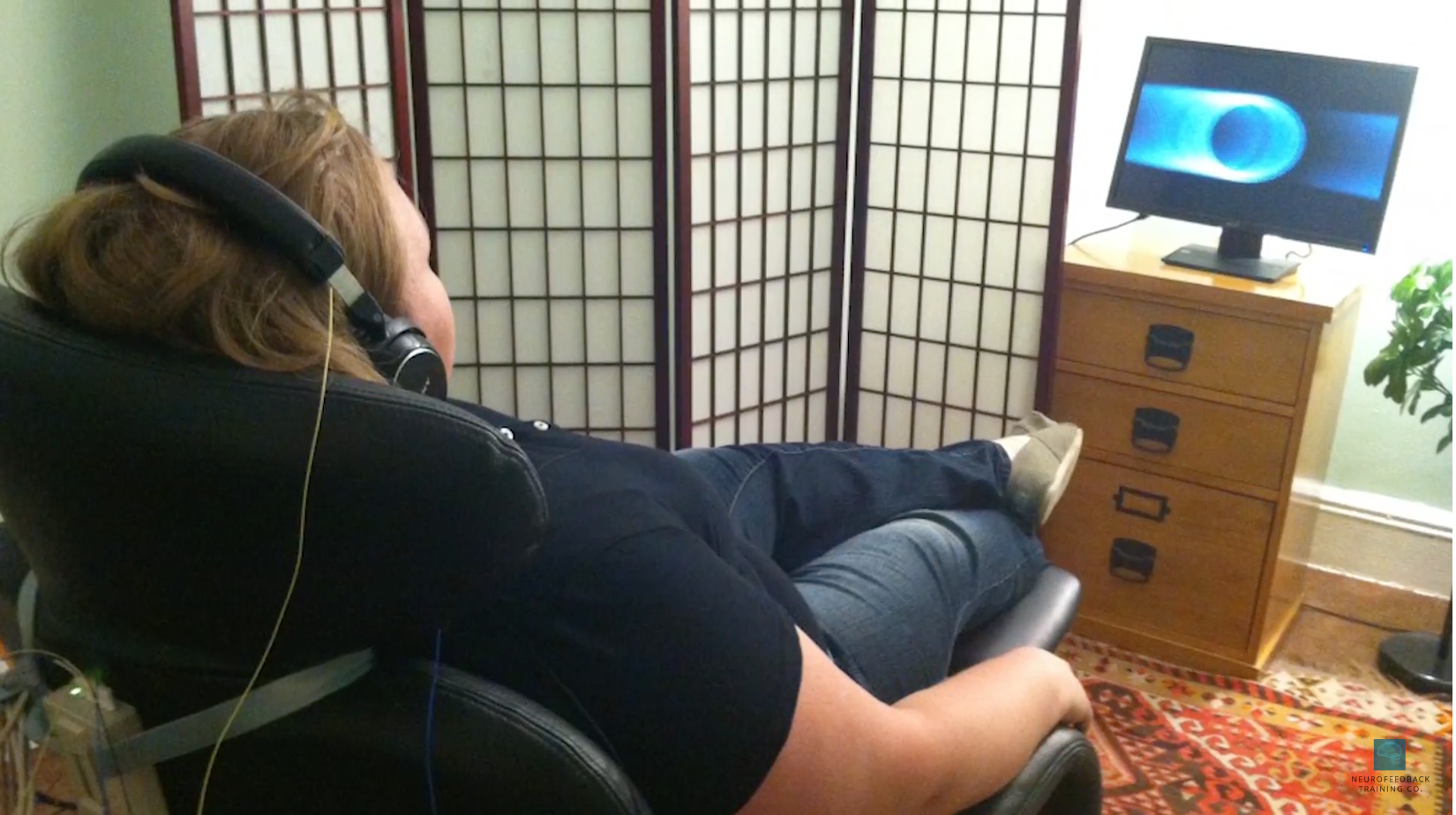 Train Your Brain & Mind:
Combined Neurofeedback and Mindfulness-Based psychotherapy in NYC

Contact us to schedule a therapy and/or neurofeedback therapy session with NYC therapists Heather, Natalie or Alison.
All sessions are 50 minutes
Location: 24 Union Square East, Suite 1017, New York, NY 10003
Our NYC Neurofeedback and psychotherapy Team
Heather Coleman, LCSW, is a certified trainer using NeurOptimal® neurofeedback equipment, licensed therapist, and a mindfulness meditation instructor in NYC. She specializes with addictions and ACOA in adults, neurofeedback for anxiety and neurofeedback for adhd in kids.

Alison Pepper, LCSW, has over 5 years of experience working with English and Spanish speaking clients in NYC. She treats children, tweens, teens, emerging adults, adults, couples, and families who may be adjusting to life changes or dealing with mental health issues; with an emphasis on trauma informed work.

Natalie Baker, LMHC, is an advanced NeurOptimal® neurofeedback trainer, and has been working as a psychotherapist since 1999.

Natalie work on three levels: physical, psychological, and spiritual. Some clients want all three levels, some come just for the physical (neurofeedback training).
Learn more about our neurofeedback and psychotherapy team here.
Neurofeedback Reviews
"Neurofeedback training has been the the best thing I've ever done to improve my life, both personally and creatively."
"The greatest impact is that I feel more mentally grounded and focused."
How does neurofeedback work?
Watch our educational videos and success stories here