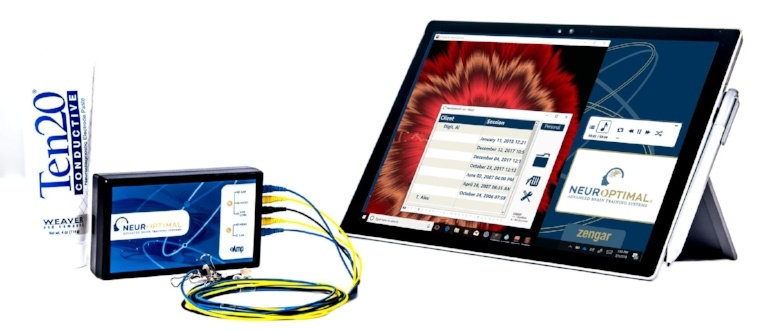 FILL OUT THE FORM TO THE RIGHT TO START THE RENTING PROCESS
PLEASE NOTE:
After submitting this form, make sure to download and fill out the contract and send back to us.

As soon as the completed paperwork has been received, you will be added to our waitlist!

We currently have no waitlist so as soon as you have the contract in we will assign a system to you. If you have the system shipped, it takes about 4 business days to receive the package.