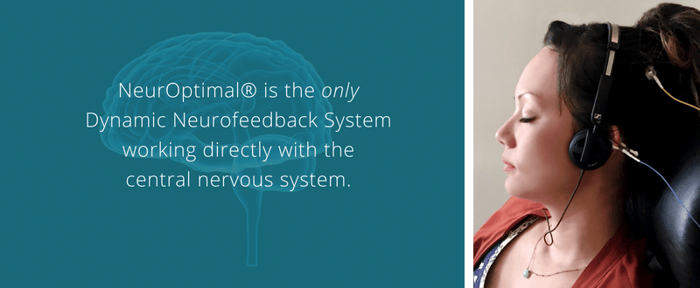 Fill Out The Form To The Right To inquire about Your Options
NeurOptimal Neurofeedback
Los Angeles – Learn the best Training options for you!
At Neurofeedback Training Los Angeles we use the NeurOptimal® Neurofeedback System. Training with NeurOptimal is a 100% non-invasive, effective & long-lasting method to improve overall brain health. The only system that has a holistic approach. How it works
Recommended by BULLETPROOF - Read the reviews

Try a session and then decide to rent.

Sessions available at our Northeast LA location.
Brain training with NeurOptimal® can help improve cognitive and physical performance, enhance focus and deepen sleep. Learn more on conditions on our blog
Los Angeles Neurofeedback Training Inquiries: Yes, I'd like to learn more about sessions and/or Home Unit Rentals.