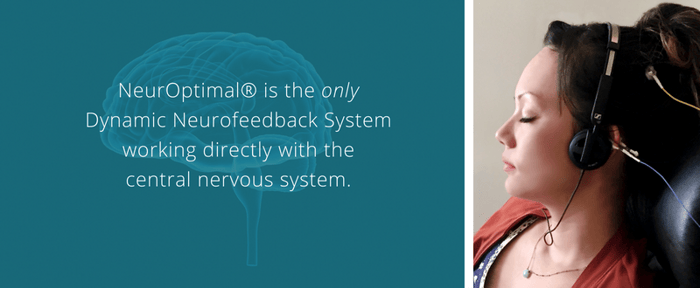 Fill Out The Form To The Right To inquire about Your Options
NeurOptimal Neurofeedback
– Learn the best Training options for you!
At Neurofeedback Training Los Angeles we use the NeurOptimal System by Zengar. Training with NeurOptimal is a 100% non-invasive, effective & long-lasting method to improve overall brain health. The only system that has a holistic approach. How it works
Recommended by BULLETPROOF - Read the reviews
Try a session at $75 (regular price $95). Sessions available at two locations: Northeast LA and Pasadena
Brain training with NeurOptimal Neurofeedback can help improve cognitive and physical performance, enhance focus and deepen sleep. Learn more on conditions on our blog
Neurofeedback Training Los Angeles Inquiries: Yes, I'd like to learn more about NeurOptimal and how to start training!